Nov 21, 2017 @ 09:00 AM — by Lauren Shanard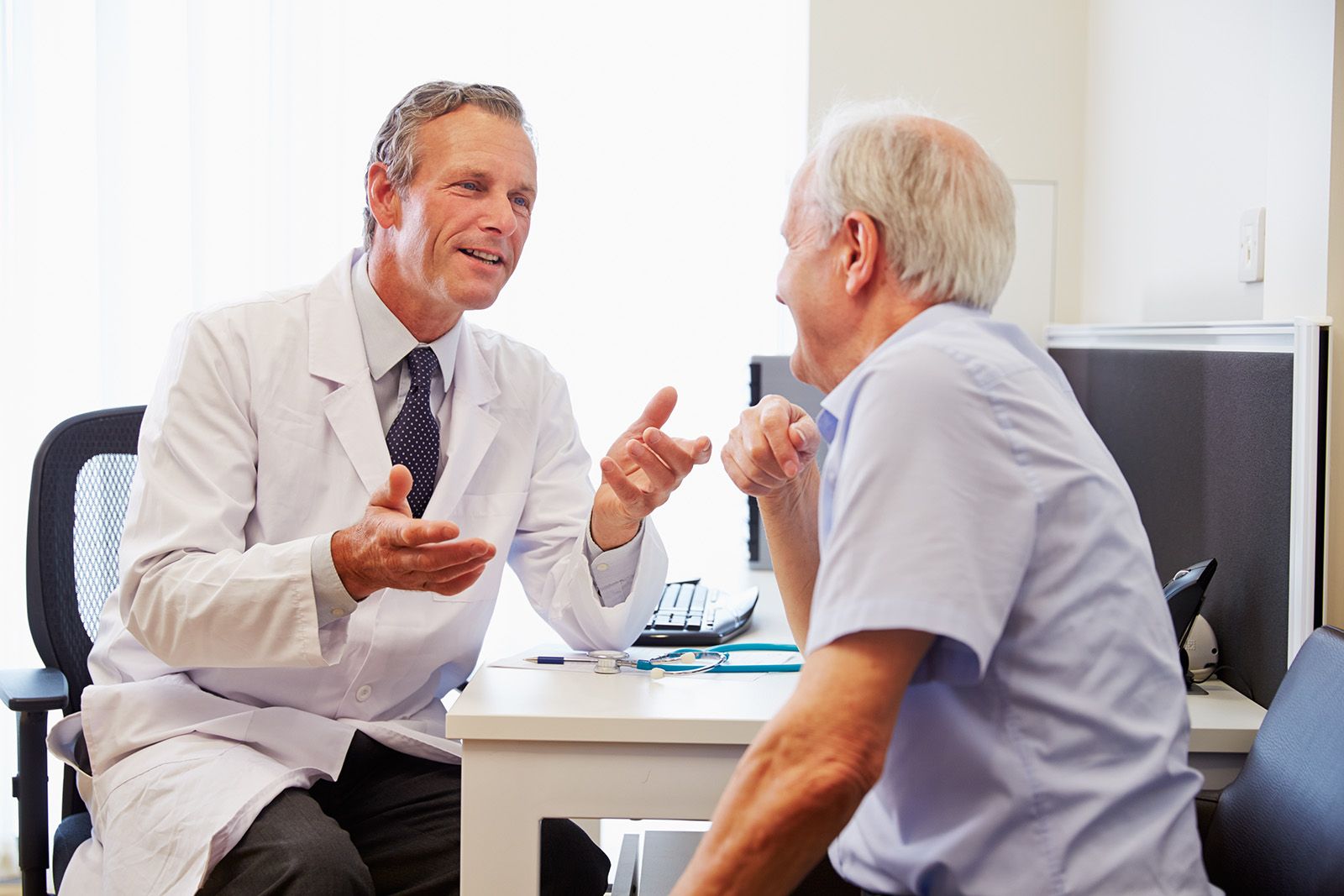 They say that age is just a number, but aging can have a significant impact on the body, including the teeth. Despite the care that goes into oral health, it is natural for the teeth to wear down and weaken over time. Quality dental care helps senior patients preserve the health and strength of the teeth, as well as maintain the beauty of the smile.
At her aesthetic dentistry practice, Dr. Lauren J. Shanard offers a comprehensive range of dental services that benefit her senior patients, including restorative dentistry treatments to repair dental damage and address the most common oral health problems that affect patients who are advanced in age.
The quality dental care for seniors offered at our Williston, VT practice allows patients to continue to benefit from a smile that is strong, functional, and beautiful.
Restorative Dentistry Services
Restorative dentistry services are important for any patient who has experienced dental damage. However, since tooth enamel tends to thin and wear down as a person ages, this line of dental care can be particularly beneficial to senior patients.
With thinner tooth enamel comes a greater risk of oral health problems, including tooth decay, acid erosion, and root canal infection. Dr. Shanard offers a comprehensive range of restorative dentistry treatments, all aimed at improving oral health, rebuilding tooth structure, and preventing more serious dental complications.
Some of the restorative dentistry treatments that allow our senior patients to restore the health and function of their smiles include tooth-colored fillings, dental crowns, and dental bridges.
Implant Dentistry
Tooth loss is, unfortunately, a rather common problem among senior patients. As tooth structure weakens, it is more susceptible to severe damage from even the most basic oral health problems. If tooth loss does occur, it is important to replace missing teeth with a strong and durable dental restoration.
Dental implants are the most beneficial tooth-loss treatment. These surgically implanted restorations serve as a secure anchor for a full range of dental prosthetics, including dental crowns, dental bridges, and permanent dentures. Dental implants closely mimic the natural teeth and even act as artificial tooth roots to prevent deterioration of the jawbone. When it comes to comfort, convenience, and durability, there is no dental restoration that even comes close to dental implants.
Cosmetic Dentistry
Cosmetic dentistry services are not just for our younger patients. Patients of all ages deserve to have a smile that makes them feel confident and attractive. Aesthetic blemishes such as dental stains, discoloration, chips, cracks, and fractures can draw attention to the smile for all the wrong reasons.
Dr. Shanard offers a range of cosmetic dentistry services that allow our senior patients to address cosmetic flaws and restore a smile that looks healthy and attractive, rather than aged and worn down. Some of the services that may be especially advantageous for our senior patients include porcelain crowns and teeth whitening. Dr. Shanard can even perform a complete smile makeover when there are multiple issues that require attention.
Schedule a Consultation
It is never too late to improve the health or beauty of your smile. At Contemporary Dental Arts, Dr. Lauren J. Shanard offers a comprehensive range of dental services that meet the unique needs of our senior dental patients and allow them to enjoy a smile that is strong, healthy, and attractive. To learn more about these services and how they can benefit your smile, schedule a consultation at your earliest convenience.